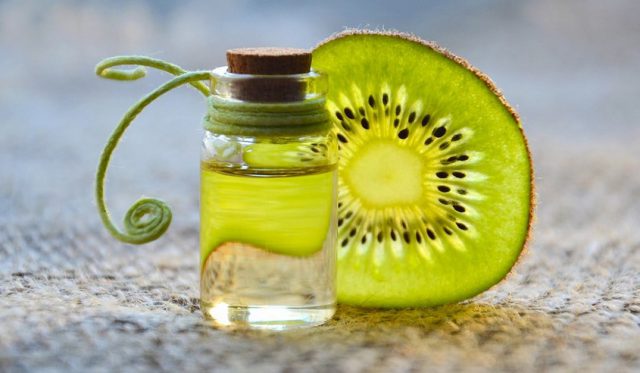 Introduction
Budapest is known for its thermal baths, which have been a popular attraction for tourists for centuries. In recent years, a new trend has emerged in Budapest – bath house parties. These parties are a unique and fun way to experience the city's thermal baths. In this article, we will explore what bath house parties are all about and why they have become so popular.
What are Bath House Parties?
Bath house parties are events held in Budapest's thermal baths, which are transformed into nightclubs for the occasion. The parties usually take place on Saturday nights and include live music, DJs, and plenty of drinks. The atmosphere is relaxed and fun, and it is a great way to socialize with locals and other tourists.
Why Are Bath House Parties So Popular?
Bath house parties have become popular because they offer a unique experience that cannot be found anywhere else in the world. The combination of relaxing in a thermal bath and dancing to music creates a one-of-a-kind atmosphere that people can't resist. Additionally, the parties are affordable, with tickets starting at around 20 euros.
What Should You Expect at a Bath House Party?
When you attend a bath house party, you should expect to have a lot of fun. The parties usually start at around 10 pm and go until the early hours of the morning. You will be able to relax in the thermal baths, enjoy a drink at the bar, and dance to live music or a DJ set. The dress code is casual, so you don't need to worry about dressing up.
Which Bath Houses Host Parties?
Several bath houses in Budapest host parties, but the most popular ones are Széchenyi Bath, Rudas Bath, and Lukács Bath. Each bath house has its own unique atmosphere and features, so it is worth doing some research to find the one that is right for you.
How to Get Tickets?
Tickets for bath house parties can be purchased online or at the entrance. It is recommended to buy tickets in advance, as they can sell out quickly. Prices vary depending on the bath house and the event, but they usually start at around 20 euros.
What Should You Bring?
When you attend a bath house party, you should bring a swimsuit, a towel, and flip flops. You can also bring a waterproof phone case if you want to take pictures in the baths. It is also a good idea to bring cash, as some bars may not accept credit cards.
Is it Safe?
Bath house parties are generally safe, but it is important to take precautions to ensure your safety. Keep an eye on your belongings, don't accept drinks from strangers, and be aware of your surroundings. It is also important to drink responsibly and not to overdo it.
Conclusion
Bath house parties in Budapest are a unique and fun way to experience the city's thermal baths. They offer a relaxed and social atmosphere that is hard to find in traditional nightclubs. If you're planning a trip to Budapest, be sure to check out one of these parties for a memorable experience.