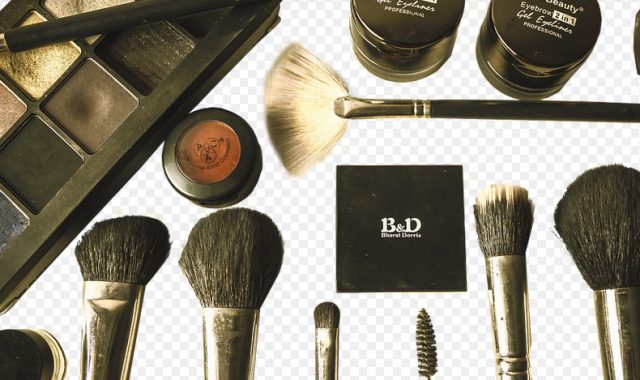 New Albany, MS's Hottest Destination for Bath and Body Products
Looking for high-quality handcrafted bath and body products? Look no further than Magnolia Soap and Bath in New Albany, MS! This local business has been creating handmade soaps, lotions, scrubs, and more since 2016. With a wide range of products to choose from, you'll find everything you need to pamper yourself from head to toe.
What Makes Magnolia Soap and Bath So Special?
What sets Magnolia Soap and Bath apart from other bath and body shops is their commitment to using natural ingredients. All of their products are made in small batches using high-quality natural oils, butters, and botanicals. They never use synthetic fragrances, colors, or preservatives, so you can feel good about what you're putting on your skin.
Soaps That Smell and Feel Amazing
Magnolia Soap and Bath's handmade soaps are their specialty. With over 50 different scents to choose from, you're sure to find one that you love. From fruity to floral to earthy, there's something for everyone. And with ingredients like shea butter, coconut oil, and olive oil, these soaps leave your skin feeling soft and moisturized.
Lotion, Scrubs, and More
In addition to their soaps, Magnolia Soap and Bath also offers a variety of other bath and body products. Their lotions are rich and creamy, perfect for keeping your skin hydrated all day long. Their sugar scrubs exfoliate and soften your skin, leaving you feeling refreshed and rejuvenated. And their bath bombs add a fun and luxurious touch to your bath time routine.
Local Business with a Heart
Magnolia Soap and Bath is a locally owned and operated business that takes pride in serving their community. They give back by supporting local schools, charitable organizations, and events. When you shop at Magnolia Soap and Bath, you're not only getting high-quality products, but you're also supporting a local business that cares about their customers and their community.
Visit Magnolia Soap and Bath Today
If you're in the New Albany, MS area, be sure to stop by Magnolia Soap and Bath's storefront on Bankhead Street. You'll be greeted with friendly faces and a welcoming atmosphere. And if you're not in the area, don't worry – you can shop their products online and have them shipped right to your door.
Try Magnolia Soap and Bath Today
Whether you're looking for a new soap scent or want to try out their other bath and body products, Magnolia Soap and Bath is the place to go. Their commitment to natural ingredients, local business, and community involvement make them stand out from the rest. Give them a try – your skin will thank you!