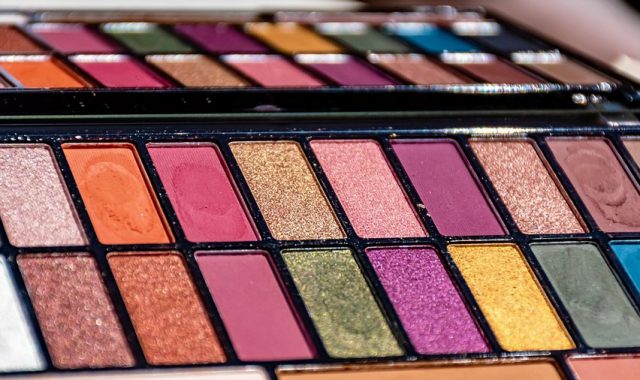 Introduction
Are you tired of the same old mashed potatoes? Do you want to elevate your side dish game? Look no further than mashed potatoes with cream cheese and heavy cream. This simple and delicious recipe will have your taste buds dancing in no time.
Ingredients
For this recipe, you will need:
4 large potatoes
4 ounces of cream cheese
1/2 cup of heavy cream
4 tablespoons of butter
Salt and pepper to taste
Instructions
Step 1: Peel and Boil the Potatoes
Start by peeling and cutting the potatoes into small pieces. Boil them in a pot of salted water until they are tender, which should take about 20 minutes.
Step 2: Add the Cream Cheese and Heavy Cream
Drain the potatoes and add them back to the pot. Add the cream cheese, heavy cream, and butter. Mash the potatoes until they are smooth and creamy.
Step 3: Season to Taste
Season the mashed potatoes with salt and pepper to taste. Be careful not to overdo it, as the cream cheese and heavy cream already add a lot of richness to the dish.
Step 4: Serve and Enjoy
Transfer the mashed potatoes to a serving dish and enjoy! This dish pairs well with roasted meats, grilled vegetables, and more.
Tips and Tricks
Here are a few tips to help you make the perfect mashed potatoes with cream cheese and heavy cream:
Make sure to use room temperature cream cheese and heavy cream for best results.
For extra flavor, add roasted garlic or chives to the mashed potatoes.
If you want a lighter version of this recipe, you can use milk or Greek yogurt in place of the heavy cream.
Conclusion
Mashed potatoes with cream cheese and heavy cream are the perfect side dish for any occasion. With just a few simple ingredients and some easy steps, you can create a dish that is both delicious and impressive. Give this recipe a try and see for yourself!