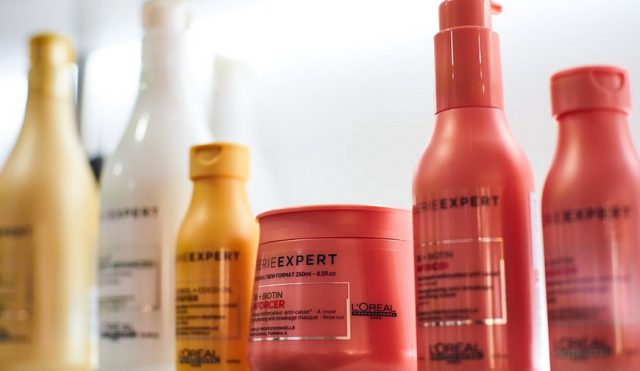 Introduction
Cinnamon rolls are a beloved classic treat that have been enjoyed for generations. These delicious pastries are perfect for breakfast, brunch, or a sweet snack any time of day. While traditional cinnamon rolls are made with milk, many people are now turning to almond milk as a tasty alternative. In this article, we will explore the benefits of using almond milk in cinnamon rolls and provide you with an easy-to-follow recipe that is sure to delight your taste buds.
The Benefits of Almond Milk
Almond milk is a popular dairy-free alternative that has become increasingly popular in recent years. Not only is it delicious, but it also offers a wide range of health benefits. Almond milk is low in calories, free from cholesterol, and high in nutrients like calcium, vitamin E, and healthy fats. It is also a great option for those who are lactose intolerant or have a dairy allergy.
Ingredients
To make cinnamon rolls with almond milk, you will need the following ingredients:
3 cups all-purpose flour
2 1/4 tsp active dry yeast
1/2 cup granulated sugar
1/2 tsp salt
1/2 cup almond milk, warmed
1/4 cup unsalted butter, melted
1 large egg
1 tsp vanilla extract
1/2 cup brown sugar
2 tbsp cinnamon
1/4 cup unsalted butter, softened
Instructions
1. In a large bowl, combine the flour, yeast, sugar, and salt. Mix well. 2. In a separate bowl, whisk together the warmed almond milk, melted butter, egg, and vanilla extract. 3. Add the wet ingredients to the dry ingredients and mix until a dough forms. 4. Knead the dough on a floured surface for 5-10 minutes, until it is smooth and elastic. 5. Place the dough in a greased bowl and cover with a damp cloth. Allow it to rise in a warm place for 1 hour. 6. Preheat your oven to 375°F (190°C). 7. In a small bowl, mix together the brown sugar and cinnamon. 8. Roll out the dough on a floured surface into a rectangular shape. 9. Spread the softened butter evenly over the dough, then sprinkle the cinnamon sugar mixture on top. 10. Roll up the dough tightly, starting from the long side. 11. Cut the roll into even slices, about 1 inch thick. 12. Place the cinnamon rolls in a greased baking dish and bake for 25-30 minutes, until golden brown. 13. Serve warm and enjoy!
Conclusion
Cinnamon rolls with almond milk are a delicious and healthy twist on a classic treat. By using almond milk instead of regular milk, you can enjoy all the same great flavors while also reaping the benefits of this nutritious dairy-free alternative. With this easy-to-follow recipe, you can make your own cinnamon rolls with almond milk right at home. Give it a try and see for yourself just how tasty and satisfying these pastries can be!