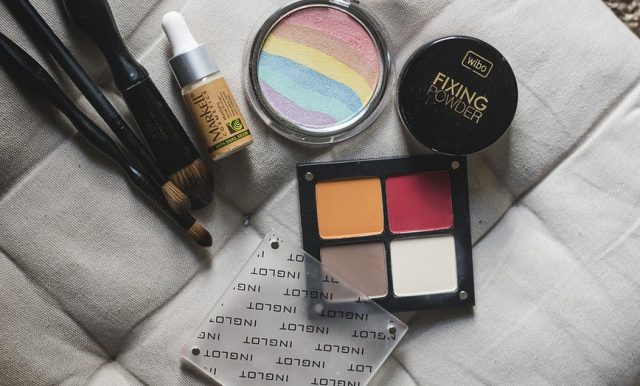 Introduction
If you're looking for a quick and easy dessert recipe that's perfect for parties or just a sweet treat, then you need to try Cream Cheese Funfetti Dip. This dip is light, fluffy, and full of sweet goodness. In this article, we'll go over the ingredients, steps, and tips to make the perfect Cream Cheese Funfetti Dip.
Ingredients
To make this delicious dip, you'll need the following ingredients:
8 oz. cream cheese, softened
1/2 cup powdered sugar
1/2 cup Funfetti cake mix
1/2 cup heavy cream
1 tsp vanilla extract
1/2 cup rainbow sprinkles
Step 1: Mix the Cream Cheese and Powdered Sugar
In a medium-sized bowl, beat the softened cream cheese and powdered sugar together until it's smooth and creamy.
Step 2: Add in the Funfetti Cake Mix
Next, add in the Funfetti cake mix and beat it until it's fully combined with the cream cheese mixture.
Step 3: Pour in the Heavy Cream and Vanilla Extract
Pour in the heavy cream and vanilla extract and beat the mixture until it's light and fluffy.
Step 4: Mix in the Rainbow Sprinkles
Finally, mix in the rainbow sprinkles until they're evenly distributed throughout the dip.
Serving Suggestions
This Cream Cheese Funfetti Dip can be served with a variety of dippers, such as:
Nilla wafers
Graham crackers
Fruit slices (strawberries, apples, etc.)
Pretzels
Tips and Tricks
Here are a few tips and tricks to make the perfect Cream Cheese Funfetti Dip:
Make sure the cream cheese is softened before mixing it with the other ingredients.
Use a hand mixer to beat the ingredients together for a smooth and fluffy texture.
Don't overmix the dip, or it may become too thin and runny.
If you don't have Funfetti cake mix, you can substitute it with vanilla cake mix and add in extra rainbow sprinkles.
Conclusion
Cream Cheese Funfetti Dip is a delicious and easy dessert recipe that's perfect for any occasion. With just a few simple ingredients, you can create a sweet and satisfying treat that will impress your guests or satisfy your sweet tooth. So, give this recipe a try and enjoy the creamy, fluffy goodness of Cream Cheese Funfetti Dip.