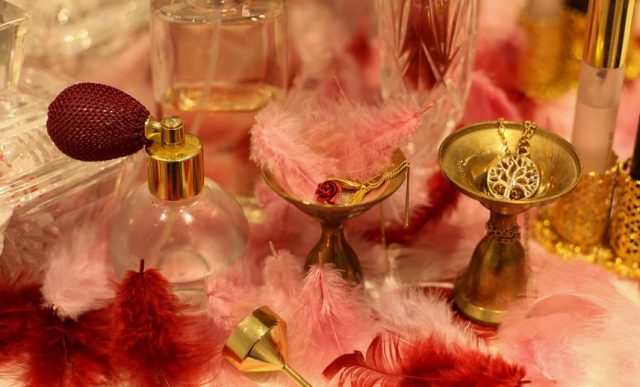 The Perfect Combination of Creamy and Crunchy Flavors
Are you tired of the same old chicken recipes? Look no further than this mouth-watering broccoli and cream cheese stuffed chicken recipe! It's the perfect combination of creamy and crunchy flavors that will have your taste buds singing with joy. Here's how to make it:
Ingredients
4 boneless, skinless chicken breasts
1 cup broccoli florets, chopped
4 oz cream cheese, softened
1/4 cup grated parmesan cheese
1/4 cup panko breadcrumbs
1/4 tsp garlic powder
1/4 tsp onion powder
Salt and pepper to taste
1 tbsp olive oil
Instructions
Preheat your oven to 375°F.
Butterfly the chicken breasts and pound them to an even thickness. Season with salt and pepper.
In a mixing bowl, combine the broccoli, cream cheese, parmesan cheese, panko breadcrumbs, garlic powder, onion powder, salt, and pepper.
Spoon the broccoli mixture onto one side of each chicken breast and fold the other side over the top to create a pocket. Secure with toothpicks if necessary.
Heat the olive oil in an oven-safe skillet over medium-high heat. Add the stuffed chicken breasts and cook for 3-4 minutes on each side or until golden brown.
Transfer the skillet to the oven and bake for 20-25 minutes or until the chicken is cooked through.
Remove the toothpicks and serve hot.
Tips for Success
Make sure to evenly pound the chicken breasts to ensure even cooking.
If you don't have an oven-safe skillet, transfer the stuffed chicken breasts to a baking dish before baking.
Feel free to add additional seasonings to the broccoli and cream cheese mixture to suit your taste.
Serve with a side of roasted vegetables or a salad for a complete meal.
Conclusion
In conclusion, this broccoli and cream cheese stuffed chicken recipe is a delicious and creative way to switch up your usual chicken dinner routine. With its creamy filling and crunchy exterior, it's sure to be a hit with your family and friends. Give it a try and let us know what you think!