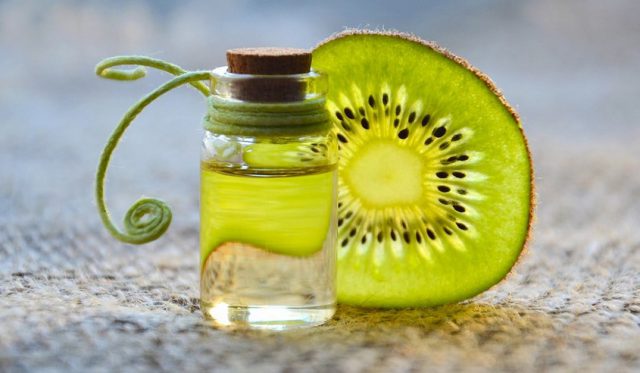 Introduction
Who doesn't love cookies? Especially when they're made with cream cheese and have an Italian twist to them! In this article, we're going to share with you a recipe for Italian cream cheese cookies that will leave your taste buds wanting more.
Ingredients
To make these delightful cookies, you will need the following ingredients: – 1 cup butter – 1 cup granulated sugar – 1 (8 oz) package cream cheese – 1 egg yolk – 1 tsp vanilla extract – 2 1/2 cups all-purpose flour – 1/2 tsp salt – 1/2 tsp baking powder
Instructions
Now that you have all the ingredients, let's get started on making these delicious cookies: 1. Preheat your oven to 375°F (190°C). 2. Using a mixer, cream together the butter, sugar, and cream cheese until it's smooth and fluffy. 3. Add in the egg yolk and vanilla extract and mix well. 4. In a separate bowl, whisk together the flour, salt, and baking powder. 5. Slowly add the dry ingredients to the wet ingredients, mixing until the dough is formed. 6. Roll the dough into small balls and place them onto a baking sheet lined with parchment paper. 7. Bake the cookies for 10-12 minutes or until they're slightly golden. 8. Remove the cookies from the oven and let them cool on a wire rack.
Optional Toppings
If you want to add an extra touch of sweetness to your cookies, you can add any of the following toppings: – Powdered sugar – Chocolate chips – Colored sprinkles
Conclusion
There you have it, a simple yet delicious recipe for Italian cream cheese cookies. These cookies are perfect for a snack or a dessert and can be enjoyed by people of all ages. Give this recipe a try and let us know how it turned out!