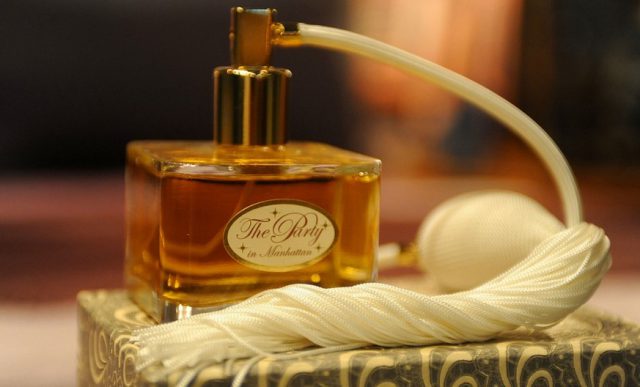 Satisfy Your Cravings with Delicious Ice Cream Flavors
Looking for a place to cool down on a hot summer day? Look no further than the Ice Cream Corner in Scott City, MO! This charming ice cream shop offers a wide variety of delicious flavors to satisfy any sweet tooth. From classic vanilla and chocolate to unique flavors like blueberry cheesecake and cotton candy, there's something for everyone at the Ice Cream Corner.
Handcrafted Ice Cream Made Fresh Daily
At the Ice Cream Corner, every scoop of ice cream is made fresh daily using only the highest quality ingredients. Whether you prefer a classic cone or a decadent sundae, you can rest assured that your treat will be made with care and attention to detail. Plus, with new flavors added regularly, there's always a reason to come back and try something new.
Take Your Pick from a Variety of Treats
In addition to their delicious ice cream, the Ice Cream Corner also offers a variety of other treats to satisfy your cravings. Indulge in a creamy milkshake or a refreshing snow cone, or opt for a classic soda or root beer float. Whatever your preference, you're sure to find something to love at this charming ice cream shop.
A Welcoming Atmosphere for the Whole Family
One of the things that sets the Ice Cream Corner apart is its welcoming atmosphere. With friendly staff and a cozy interior, this is the perfect place to bring the whole family for an afternoon treat. Plus, with outdoor seating available, you can enjoy your ice cream while taking in the beautiful scenery of Scott City.
Fun Events and Specials Throughout the Year
At the Ice Cream Corner, there's always something fun going on. From ice cream socials to holiday specials, this charming shop is always finding new ways to delight their customers. Follow them on social media to stay up-to-date on their latest events and promotions.
A Local Favorite for Over 20 Years
The Ice Cream Corner has been a beloved fixture of Scott City for over 20 years. Locals and visitors alike flock to this charming shop for their delicious ice cream and warm hospitality. Stop by today and see why this place has earned such a loyal following.
Visit the Ice Cream Corner Today
Whether you're a longtime fan or a first-time visitor, the Ice Cream Corner in Scott City, MO is sure to delight your taste buds. With a wide variety of delicious flavors, friendly staff, and a cozy atmosphere, this charming ice cream shop is the perfect place to satisfy your sweet tooth. So what are you waiting for? Come on down and treat yourself today!