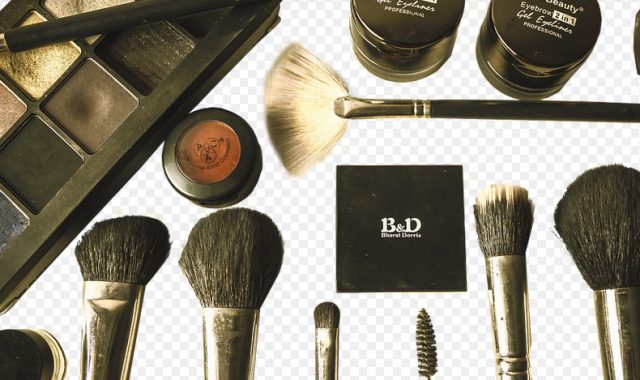 The Benefits of Making Your Own Laundry Detergent
Laundry detergent is a household essential that we all need. However, the store-bought ones can be loaded with harmful chemicals and can be extremely expensive. That's why making your own liquid laundry detergent can be a great alternative. Not only is it cost-effective, but it's also eco-friendly and safe for your family and the environment.
Ingredients You Will Need
To make your own liquid laundry detergent, you only need a few simple ingredients that you can easily find at your local grocery store. These include:
1 cup of washing soda
1 cup of borax
1 bar of grated castile soap (or any soap of your choice)
10-15 drops of essential oil (optional)
Step-by-Step Instructions
Now that you've gathered all your ingredients, let's get started with the step-by-step instructions.
Mix the washing soda and borax in a large bowl and set aside.
Grate the bar of soap using a cheese grater.
Place the grated soap in a saucepan with 6 cups of water.
Heat the mixture over medium heat until the soap has completely dissolved.
Add the washing soda and borax mixture to the saucepan and stir until everything is well combined.
Add 4 cups of hot water to the mixture and stir again.
If you choose to add essential oils, now is the time to do so. Stir thoroughly.
Let the mixture cool down and then pour it into a glass jar or a recycled detergent bottle.
Shake well before use.
Tips for Using Your DIY Laundry Detergent
Now that you've made your own liquid laundry detergent, here are some tips for using it:
Use 1/4 to 1/2 cup of detergent per load depending on the size of your washing machine and the level of dirt on your clothes.
Store your detergent in a cool, dry place.
Shake the bottle before each use to ensure that the ingredients are well combined.
If your clothes are heavily soiled, you can add a tablespoon of baking soda to the wash cycle for extra cleaning power.
Conclusion
Making your own liquid laundry detergent is an easy and cost-effective way to keep your clothes clean without exposing your family to harmful chemicals. With just a few simple ingredients and some basic steps, you can create a safe and eco-friendly detergent that works just as well as the store-bought ones. So, give it a try and see the difference for yourself!