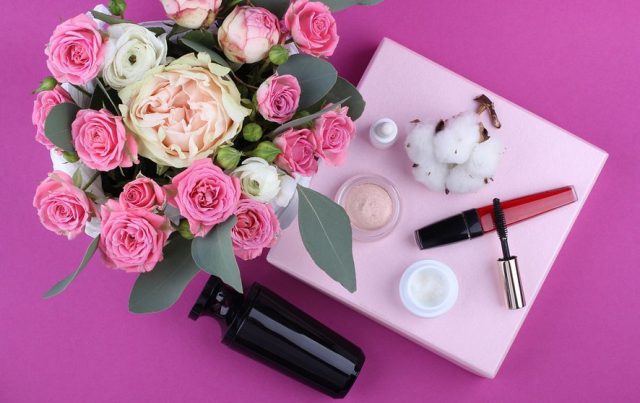 Introduction
If you're a foodie, you've likely heard of Emeril Lagasse, one of the most popular celebrity chefs in the world. His signature Creole seasoning blend, also known as "Emeril's Essence," is a staple in many kitchens worldwide. This seasoning brings a unique flavor to dishes, and it's easy to make with a few simple ingredients. In this article, we'll share the recipe for Emeril's Essence Creole Seasoning, along with some tips on how to use it in your cooking.
Ingredients
To make Emeril's Essence Creole Seasoning, you'll need the following ingredients:
2 1/2 tablespoons paprika
2 tablespoons salt
2 tablespoons garlic powder
1 tablespoon black pepper
1 tablespoon onion powder
1 tablespoon cayenne pepper
1 tablespoon dried oregano
1 tablespoon dried thyme
Note:
You can adjust the amount of cayenne pepper based on your preference for spiciness.
Method
Making Emeril's Essence Creole Seasoning is easy. Follow these simple steps:
Combine all the ingredients in a bowl.
Using a whisk, mix them well until they are fully blended.
Store the seasoning in an airtight container in a cool, dry place.
Tips:
You can make the seasoning in bulk and store it for future use. It will last for up to six months if stored correctly.
Using Emeril's Essence Creole Seasoning
Emeril's Essence Creole Seasoning is a versatile blend that can be used in many dishes. Here are some ideas to get you started:
Sprinkle it over grilled meats, poultry, or fish for added flavor.
Use it as a dry rub for ribs or brisket.
Add it to soups, stews, and gumbo for a Cajun kick.
Mix it with mayonnaise or sour cream to make a flavorful dip.
Note:
Remember to use the seasoning sparingly, as it can be quite potent in flavor.
Conclusion
Emeril's Essence Creole Seasoning is a delicious blend of spices that can add a unique flavor to your dishes. It's easy to make and versatile in its use, making it a must-have in any kitchen. Try making it today and experiment with different dishes to see how it can enhance their flavor.