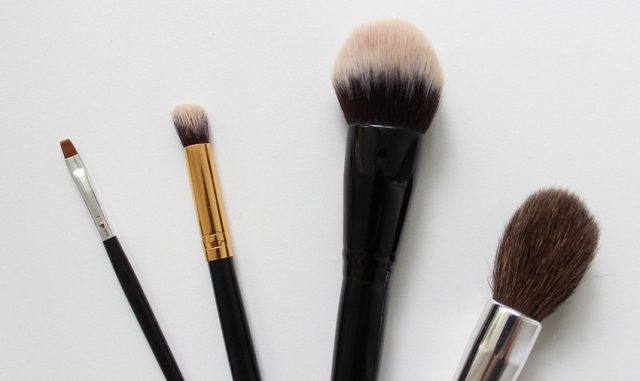 Introduction
Pirates have always been a fascination for people of all ages. The idea of adventure, treasure, and the high seas has inspired countless books, movies, and TV shows. And what is a pirate without their signature look? In this article, we will be discussing how to achieve the perfect female pirate make up for your next costume party or cosplay event.
Foundation
The key to a flawless pirate make up look is a good base. Start by applying a moisturizer, followed by a primer. This will help your make up stay on longer and prevent it from smudging. Next, apply a foundation that matches your skin tone. If you want to look more sun-kissed, mix in a bit of bronzer.
Eye Make Up
The eyes are the window to the soul, and in this case, the key to a great pirate look. Start by applying a neutral eye shadow, such as brown or beige, all over your eyelids. Next, use a black eyeliner to create a dramatic winged look. Finally, add some mascara to your lashes to make them pop.
Lips
For the perfect pirate pout, apply a deep red or burgundy lipstick. Don't be afraid to go bold with your lip color, as it will add to the overall pirate aesthetic.
Accessories
No pirate look is complete without accessories. Consider adding a bandana or headscarf to your hair, or even a pirate hat. You can also add some fake tattoos or scars to give your look more authenticity.
Contouring
Contouring can help give your face a more chiseled, pirate-like look. Use a bronzer to contour your cheekbones, forehead, and jawline. This will help create a more angular, rugged look.
Highlighting
To add some dimension to your face, use a highlighter to accentuate the high points of your face, such as your cheekbones and brow bone. This will give you a more radiant, glowing look.
Final Touches
Once you have applied your make up, finish off your look with some finishing powder to set everything in place. You can also add some finishing spray to ensure that your make up stays on all night.
Conclusion
In conclusion, achieving the perfect female pirate make up look is all about confidence and creativity. By following these tips and tricks, you can transform yourself into a fierce and adventurous pirate. So grab your eye patch and set sail on your next adventure!