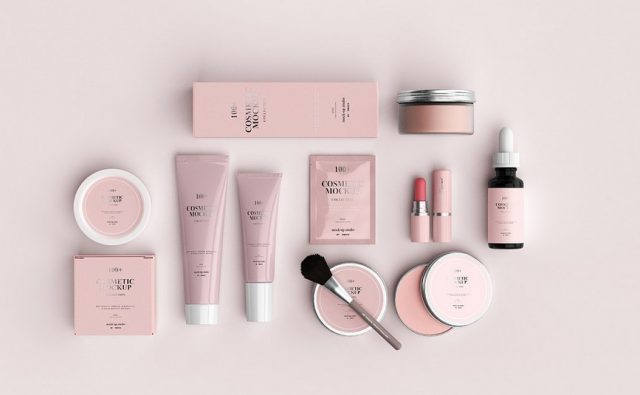 Introduction
A mattress is an essential part of our daily lives, and keeping it clean is crucial to our health. However, stains are inevitable, and they can be challenging to remove. Fortunately, hydrogen peroxide is a powerful cleaning agent that can help you get rid of those stubborn stains. In this article, we will guide you on how to get stains out of a mattress with hydrogen peroxide.
What is Hydrogen Peroxide?
Hydrogen peroxide is a chemical compound that is commonly used as a disinfectant and antiseptic. It is a colorless liquid that is slightly more viscous than water. Hydrogen peroxide is a strong oxidizer, and it can break down organic materials, making it an effective cleaning agent.
Precautions
Before using hydrogen peroxide on your mattress, it is essential to take some precautions. First, make sure that the hydrogen peroxide solution you are using is not too strong. A 3% solution is adequate for most cleaning tasks. Second, test the solution on a small, inconspicuous area of the mattress before applying it to the stain. This will help you avoid damaging the fabric.
Steps to Get Stains Out of a Mattress with Hydrogen Peroxide
Step 1: Blot the Stain
The first step in removing a stain from your mattress is to blot the affected area with a clean, dry cloth. This will help absorb any excess moisture and prevent the stain from spreading.
Step 2: Apply Hydrogen Peroxide
Next, pour a small amount of hydrogen peroxide onto the stain. Use a clean cloth to gently rub the solution into the fabric. Make sure that you cover the entire stain with the solution.
Step 3: Let it Sit
Allow the hydrogen peroxide solution to sit on the stain for about 10 minutes. This will give the solution time to break down the stain and penetrate the fabric.
Step 4: Blot the Area
After 10 minutes, use a clean, dry cloth to blot the area. You should see the stain starting to lift from the fabric. Continue blotting until you have removed as much of the stain as possible.
Step 5: Rinse the Area
Finally, rinse the area with cool water to remove any remaining hydrogen peroxide solution. Blot the area with a clean, dry cloth to remove excess moisture.
Conclusion
In conclusion, hydrogen peroxide is an effective cleaning agent that can help you remove stains from your mattress. However, it is essential to take precautions and test the solution on a small area before applying it to the stain. By following these steps, you can keep your mattress clean and free from stubborn stains.