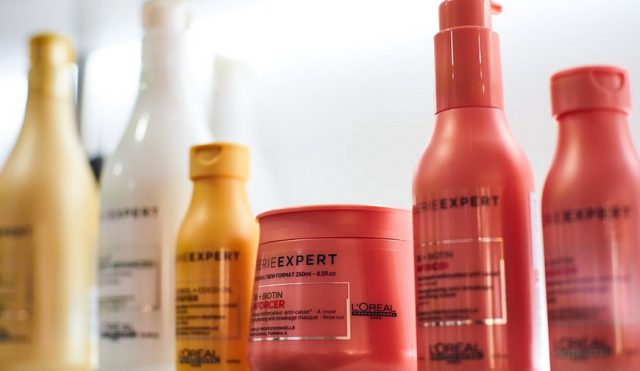 Introduction
Are you looking for a classic dessert that will warm your heart and satisfy your taste buds? Look no further than Apple Cobbler! This traditional dessert is a crowd-pleaser and perfect for any occasion. In this article, we will guide you through the process of making a delicious apple cobbler from scratch in 2023.
Ingredients
To make a perfect apple cobbler, you will need the following ingredients:
6-8 cups of sliced and peeled apples
1 cup of all-purpose flour
1 cup of granulated sugar
1 teaspoon of baking powder
1/2 teaspoon of salt
1 cup of milk
1/2 cup of unsalted butter
1 tablespoon of cornstarch
1 tablespoon of lemon juice
1 teaspoon of cinnamon
1/2 teaspoon of nutmeg
Instructions
Now that you have all the ingredients ready, let's start making the apple cobbler:
Preheat your oven to 375°F.
Take a large bowl and mix sliced apples with cornstarch, lemon juice, cinnamon, and nutmeg. Mix well and set aside for later.
In another bowl, mix flour, sugar, baking powder, and salt. Stir well to combine.
Melt the butter in a pan and add milk to it. Mix it properly.
Pour the milk mixture into the flour mixture and stir well to combine.
Take an 8×8 inch baking dish and pour the apple mixture into it.
Pour the flour mixture over the apples and spread it evenly.
Bake the apple cobbler for 45-50 minutes or until it turns golden brown.
Remove your apple cobbler from the oven and let it cool for 10-15 minutes.
Your delicious apple cobbler is ready to serve!
Tips
Here are some tips to make your apple cobbler perfect:
Use fresh and ripe apples for the best taste.
You can also add some chopped nuts or raisins to the apple mixture for an extra crunch.
Serve your warm apple cobbler with vanilla ice cream or whipped cream for a heavenly experience.
You can store your leftover apple cobbler in the fridge for up to 3 days.
Conclusion
Making apple cobbler from scratch is easy and fun. With the help of this recipe, you can impress your family and friends with a delicious dessert that they will love. So, what are you waiting for? Grab your apron and get ready to bake the best apple cobbler of your life!