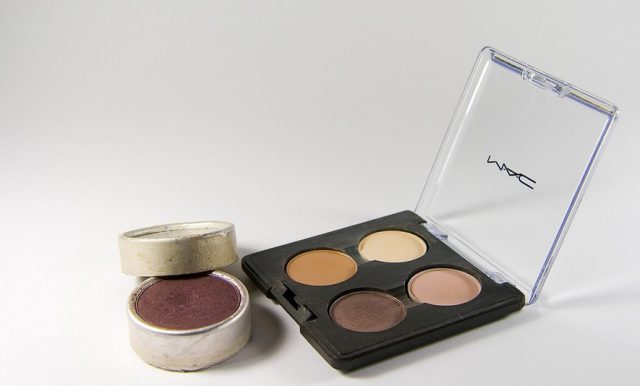 Introduction
Peach cobbler is a classic dessert that is loved by many. It is a perfect dessert for summer when peaches are in season. However, making peach cobbler can be time-consuming and requires a lot of effort. But, with the help of a crock pot, you can make peach cobbler easily and without much effort. In this article, we will show you how to make peach cobbler in a crock pot.
Ingredients
To make peach cobbler in a crock pot, you will need the following ingredients:
6 cups sliced peaches (fresh or frozen)
1 cup all-purpose flour
1 cup sugar
1 tablespoon baking powder
1/2 teaspoon salt
1 cup milk
1/2 cup unsalted butter, melted
1 teaspoon vanilla extract
1/2 teaspoon cinnamon
Instructions
Follow these simple steps to make peach cobbler in a crock pot:
Step 1: Prepare the Peaches
Start by slicing the peaches and removing the pits. If you are using frozen peaches, make sure to thaw them before using them.
Step 2: Mix the Dry Ingredients
In a mixing bowl, combine the flour, sugar, baking powder, salt, and cinnamon. Mix well.
Step 3: Add the Wet Ingredients
Next, add the milk, melted butter, and vanilla extract to the dry ingredients. Mix until well combined.
Step 4: Layer the Peaches and Batter
Grease the crock pot with cooking spray. Add a layer of sliced peaches to the bottom of the crock pot. Pour some batter over the peaches. Repeat until all the peaches and batter are used up.
Step 5: Cook
Cover the crock pot and cook on high for 2-3 hours or on low for 4-6 hours. The cobbler is done when the top is golden brown and a toothpick inserted into the center comes out clean.
Step 6: Serve
Serve the peach cobbler warm with a scoop of vanilla ice cream or whipped cream.
Conclusion
Making peach cobbler in a crock pot is easy and convenient. With this recipe, you can enjoy a delicious and comforting dessert without much effort. Give it a try and impress your friends and family with your culinary skills!