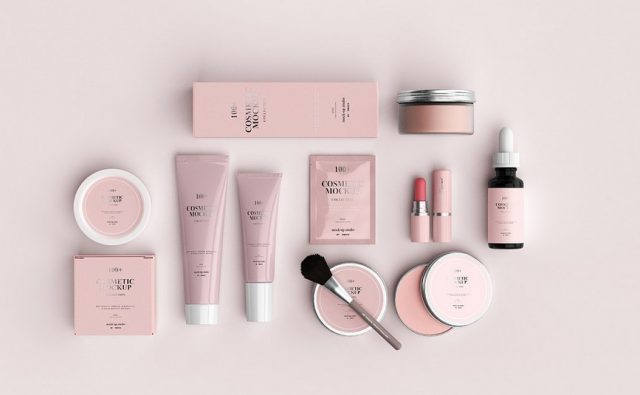 Introduction
If you are a fan of banana cream pie, then you must try the black bottom banana cream pie. This decadent dessert is a perfect combination of chocolate and banana flavors, making it a scrumptious treat for any occasion.
The Crust
The first step in making this delicious dessert is to prepare the crust. You can either use a store-bought crust or make your own. For the homemade crust, you will need to mix graham cracker crumbs, melted butter, and sugar in a bowl. Press the mixture into a pie dish, and bake it for 10 minutes at 350°F.
The Filling
To make the filling, you will need to melt some chocolate chips and spread it evenly on the cooled crust. Then, slice some ripe bananas and arrange them on top of the chocolate layer. Next, prepare the custard filling by whisking together sugar, cornstarch, egg yolks, milk, and vanilla extract in a saucepan. Cook the mixture over medium heat, stirring constantly, until it thickens. Pour the custard over the bananas, and chill the pie for at least 2 hours.
The Topping
Before serving, top the pie with whipped cream and sprinkle some chocolate shavings on top. You can also add some sliced bananas for an extra touch of sweetness.
Tips for Making the Perfect Black Bottom Banana Cream Pie
– Use ripe bananas for the best flavor and texture. – Make sure the chocolate layer is completely cooled before adding the bananas. – Whisk the custard filling constantly to avoid lumps. – Chill the pie for at least 2 hours to allow the flavors to meld together.
Conclusion
In conclusion, the black bottom banana cream pie is a delightful dessert that everyone will love. With its rich chocolate layer, creamy custard filling, and sweet banana slices, it is a perfect dessert for any occasion. So, why not try making this delicious pie today?