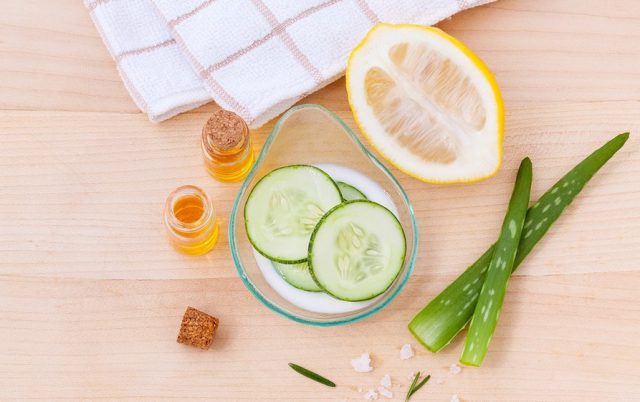 Introduction
Air dry cream is a lightweight hair styling product that can give you soft, effortless waves without the use of heat tools. It's perfect for those who want to achieve a natural, low-maintenance look in a pinch. In this article, we'll discuss the benefits of air dry cream and how to use it properly for optimal results.
Benefits of Air Dry Cream
Air dry cream is a game-changer for those who want to give their hair a break from heat styling. It's formulated with nourishing ingredients that help to tame frizz, define curls, and add shine to your hair. Unlike other styling products, air dry cream doesn't leave your hair feeling crunchy or stiff. Instead, it creates a soft, touchable texture that looks effortless and natural.
How to Use Air Dry Cream
Using air dry cream is easy and straightforward. Follow these steps to achieve the perfect, air-dried look:
Step 1: Start with Clean, Damp Hair
Before you apply air dry cream, make sure your hair is clean and damp. You can either wash your hair or wet it with a spray bottle. Avoid using a towel to dry your hair, as this can cause frizz and damage.
Step 2: Apply Air Dry Cream
Squeeze a quarter-sized amount of air dry cream into your palm and rub your hands together. Then, apply the product evenly throughout your hair, focusing on the ends. Avoid applying too much product, as this can weigh down your hair and make it look greasy.
Step 3: Scrunch Your Hair
Once you've applied the air dry cream, scrunch your hair with your hands. This will help to enhance your natural curls and waves. You can also twist your hair into sections to create more defined waves.
Step 4: Let Your Hair Air Dry
After you've applied the air dry cream and scrunched your hair, let it air dry. Avoid touching your hair too much while it's drying, as this can cause frizz. You can also use a diffuser attachment on your hairdryer to speed up the drying process if you're short on time.
Tips and Tricks
Here are a few tips and tricks to help you get the most out of your air dry cream: – Start with a small amount of product and add more as needed. – Use a wide-tooth comb to detangle your hair before applying air dry cream. – For extra volume, flip your hair upside down while scrunching. – To refresh your curls the next day, apply a small amount of air dry cream to dry hair.
Conclusion
Air dry cream is a must-have styling product for anyone who wants to achieve effortless, natural-looking waves without heat styling. By following these simple steps and tips, you can achieve the perfect air-dried look in no time. So, go ahead and give it a try – your hair will thank you!