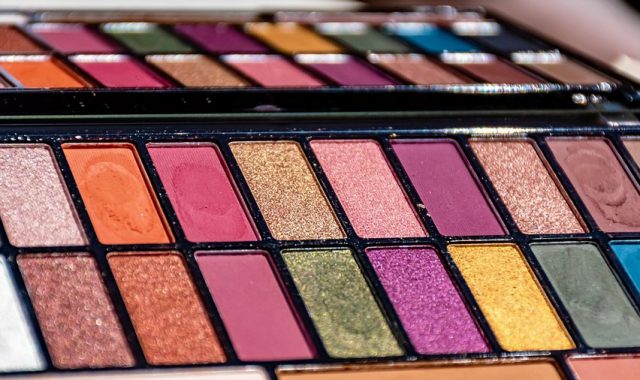 Introduction
Are you interested in pursuing a career in kitchen and bath design? If so, you'll need to find the right school to help you achieve your goals. In this guide, we'll take a look at some of the best kitchen and bath design schools in the country, as well as what you can expect to learn in these programs.
What is Kitchen and Bath Design?
Kitchen and bath design is a specialized field within the broader interior design industry. Professionals in this field are responsible for creating functional and aesthetically pleasing kitchens and bathrooms for homes and businesses. This often involves working closely with architects, contractors, and other professionals to ensure that the design meets the client's needs and budget.
What to Look for in a Kitchen and Bath Design School
When choosing a kitchen and bath design school, there are several factors to consider. These include the school's reputation, the quality of its faculty, the curriculum, and the availability of hands-on experience. You'll also want to consider the school's location and the cost of tuition.
School Rankings
There are several organizations that rank colleges and universities based on various criteria. These rankings can be helpful in determining which schools are the best for your needs. Some of the top-ranked kitchen and bath design schools in the country include:
New York School of Interior Design
Savannah College of Art and Design
Rhode Island School of Design
Pratt Institute
The Art Institute of Pittsburgh
Faculty
The quality of a school's faculty can have a significant impact on your education. Look for schools with experienced and knowledgeable professors who have practical experience in the field. You may also want to consider schools that offer guest lectures or workshops with industry professionals.
Curriculum
Take a close look at the courses offered in the kitchen and bath design program. Does the curriculum cover all aspects of kitchen and bath design, including layout, materials, and building codes? Does it offer courses in related fields, such as lighting design or sustainable design? Make sure the program aligns with your career goals.
Hands-On Experience
Many kitchen and bath design programs offer hands-on experience through internships, design studios, or other practical projects. Look for schools that provide opportunities for you to apply what you've learned in the classroom to real-world situations. This can be an excellent way to build your portfolio and gain valuable experience.
Conclusion
If you're interested in pursuing a career in kitchen and bath design, finding the right school is essential. Look for schools with a strong reputation, experienced faculty, and comprehensive curriculum. Don't forget to consider the availability of hands-on experience and the cost of tuition. With the right education, you'll be well on your way to a successful career in this exciting and rewarding field.