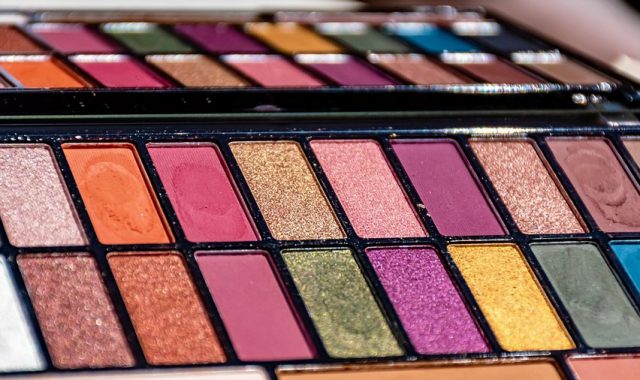 Introduction
Summer is just around the corner and it's time to start thinking about your wardrobe. One of the key pieces you should invest in this season is a pair of mint and rose espadrilles. They are comfortable, stylish, and perfect for any occasion. Here are some tips and tricks on how to style them.
History of Espadrilles
Espadrilles have been around for centuries and were originally worn by peasants in the Pyrenees. In the 14th century, they were introduced to the Spanish court and quickly became popular among the upper classes. Today, espadrilles are a summer staple and come in a variety of colors and styles.
Why Choose Mint and Rose?
Mint and rose are two of the most popular colors this season. They are fresh, feminine, and perfect for summer. Espadrilles in these colors are versatile and can be worn with a variety of outfits. They are also a great way to add a pop of color to your wardrobe.
How to Style Mint and Rose Espadrilles
Mint and rose espadrilles can be dressed up or down depending on the occasion. For a casual look, pair them with denim shorts and a white t-shirt. For a more formal look, wear them with a midi dress or wide-leg trousers. They also look great with a maxi dress or skirt.
Care and Maintenance
Espadrilles are made from natural materials such as jute and cotton. To keep them looking their best, avoid getting them wet and store them in a cool, dry place. If they do get dirty, gently clean them with a soft brush and mild soap.
Where to Buy Mint and Rose Espadrilles
Mint and rose espadrilles are available at a variety of retailers. Some popular brands include Soludos, Castañer, and Mint & Rose. You can also find them at department stores such as Nordstrom and Bloomingdale's.
Conclusion
Mint and rose espadrilles are the perfect summer shoes. They are stylish, comfortable, and versatile. Whether you're going to the beach or a summer wedding, they are a great addition to any outfit. So, invest in a pair today and step out in style this season.