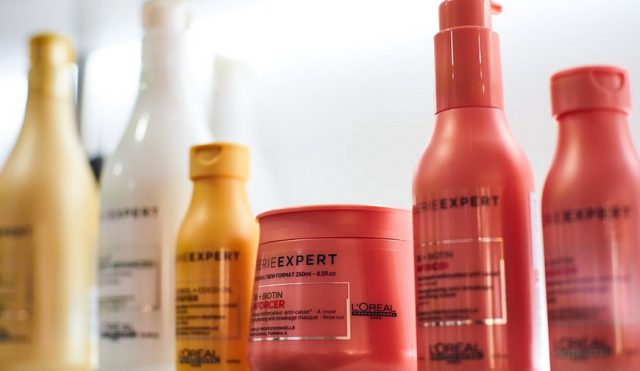 The Joy of Reading About Ice Cream
Ice cream is a beloved treat for people of all ages, but it holds a special place in the hearts of children. The sweet, creamy dessert is not only delicious but also visually appealing, with its vibrant colors and fun shapes. It's no wonder that picture books about ice cream have become a popular genre for kids' literature. These books not only satisfy the sweet tooth but also provide a delightful reading experience that kids will remember for years to come.
The Best Picture Books About Ice Cream
If you're looking for some great picture books about ice cream, you're in luck. There are plenty of options to choose from, each with its own unique story and illustrations. Here are some of the best:
1. Should I Share My Ice Cream? By Mo Willems
Mo Willems is a beloved children's author known for his humorous and relatable stories. In Should I Share My Ice Cream?, Elephant struggles with the decision to share his precious ice cream with his friend Piggie. This heartwarming story teaches kids about the importance of sharing and friendship.
2. Ice Cream Summer by Peter Sis
This beautifully illustrated book tells the story of Joe, a boy who spends his summer vacation working at his uncle's ice cream truck. Joe learns about the different flavors of ice cream and the joy it brings to people's lives. The book is a celebration of summer, ice cream, and childhood.
3. Curious George and the Ice Cream Surprise by H.A. and Margret Rey
Curious George is a classic character loved by generations of kids. In this book, George gets into all sorts of mischief while trying to sell ice cream from a cart. The story is filled with humor and adventure, making it a fun read for kids and adults alike.
The Benefits of Reading Picture Books About Ice Cream
Reading picture books about ice cream has many benefits for kids. For one, it's a great way to introduce them to new vocabulary words and concepts. They'll learn about different flavors of ice cream, how it's made, and how it's served. Additionally, reading these books can inspire children's creativity and imagination. They may come up with their own stories and illustrations based on the books they read.
Conclusion
Picture books about ice cream are a delightful treat for kids. They offer a fun and engaging reading experience that kids will enjoy. Whether you're looking for a heartwarming story about friendship or a hilarious adventure featuring a mischievous monkey, there's a picture book about ice cream for every child. So grab a few books, a scoop of your favorite flavor, and enjoy a sweet treat with your little ones.