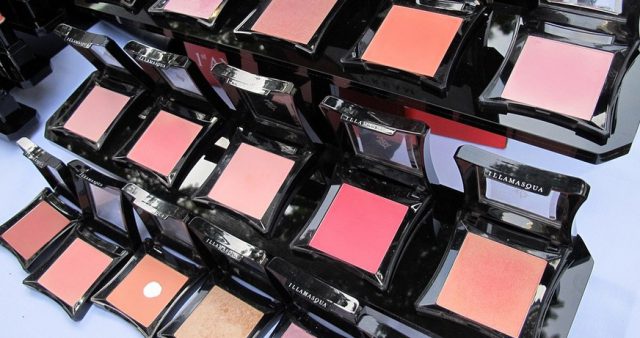 The Origin of Shrimp and Grits
Shrimp and grits is a beloved Southern dish that originated in the coastal regions of South Carolina and Georgia. It is said that shrimp and grits was a breakfast dish for fishermen who would cook fresh shrimp and grits right on their boats. Over time, the dish evolved to become a hearty meal that is enjoyed any time of the day.
The Perfect Grits
The key to making the perfect grits is to use stone-ground grits. These grits have a coarser texture and take longer to cook, but the end result is well worth the wait. To make the grits, bring water to a boil in a pot, add salt and the grits, and stir frequently until they are tender and creamy. Add butter and cheese to taste for an extra rich and flavorful dish.
Preparing the Shrimp
For the shrimp, use fresh or frozen shrimp that has been peeled and deveined. Season the shrimp with a mixture of Cajun seasoning, paprika, and garlic powder. In a skillet over medium heat, add olive oil and cook the seasoned shrimp until they are pink and cooked through.
The Cajun Cream Sauce
The cajun cream sauce is the star of this dish. To make it, start by sautéing onions and peppers in butter until they are soft. Add garlic and Cajun seasoning, then stir in heavy cream and chicken broth. Allow the sauce to simmer until it thickens, then add in the cooked shrimp and stir until everything is heated through.
Assembling the Dish
To assemble the dish, spoon the creamy grits onto a plate and top with the cajun cream sauce and shrimp. Garnish with chopped green onions or parsley for a pop of color and extra flavor. Serve hot and enjoy!
Recipe Variations
There are a variety of ways to switch up this classic Southern dish. Try adding in some Andouille sausage for a spicy kick, or swap out the shrimp for chicken or crawfish. You can also experiment with different types of cheese or toppings to make it your own.
Conclusion
Shrimp and grits with cajun cream sauce is a classic Southern dish that is sure to satisfy. With a little bit of patience and attention to detail, you can make this delicious meal right in your own kitchen. So go ahead, give it a try and see why this dish has become a beloved staple in Southern cuisine.