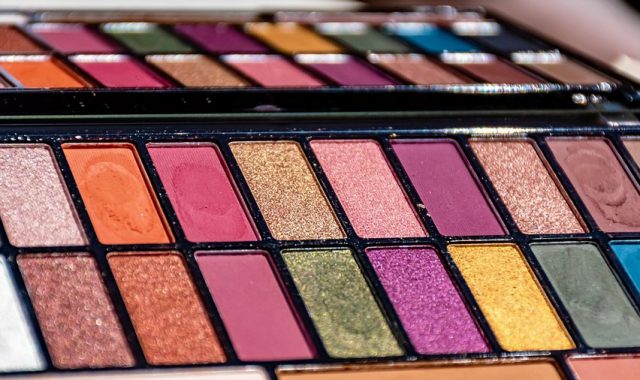 The Origin of Blueberry Cobbler
Blueberry cobbler is a classic southern dessert that has been around for generations. It originated in the southern United States during the colonial era and has since become a beloved staple in southern cuisine. The dish typically consists of a fruit filling, most commonly blueberries, topped with a biscuit-like crust.
The Ingredients You'll Need
To make a delicious blueberry cobbler, you'll need the following ingredients:
4 cups fresh blueberries
1/2 cup granulated sugar
1 tablespoon cornstarch
1 tablespoon fresh lemon juice
1 teaspoon vanilla extract
1 cup all-purpose flour
1/4 cup granulated sugar
1 teaspoon baking powder
1/4 teaspoon baking soda
1/4 teaspoon salt
1/2 cup unsalted butter, chilled and cut into small pieces
1/2 cup buttermilk
Step-by-Step Instructions
Step 1: Preheat Your Oven
Preheat your oven to 375°F (190°C).
Step 2: Prepare the Blueberry Filling
In a large bowl, combine the blueberries, sugar, cornstarch, lemon juice, and vanilla extract. Mix well and set aside.
Step 3: Prepare the Biscuit Topping
In a separate bowl, whisk together the flour, sugar, baking powder, baking soda, and salt. Add the chilled butter and use a pastry cutter or your fingers to work the butter into the dry ingredients until the mixture resembles coarse crumbs. Add the buttermilk and stir until just combined.
Step 4: Assemble the Cobbler
Pour the blueberry mixture into a 9-inch (23 cm) baking dish. Drop spoonfuls of the biscuit topping over the blueberries, leaving some gaps for the filling to bubble through. Sprinkle the top with a little extra sugar.
Step 5: Bake the Cobbler
Bake the cobbler for 40-45 minutes, or until the topping is golden brown and the filling is bubbling. Let it cool for a few minutes before serving.
Some Tips for Making the Perfect Blueberry Cobbler
Use fresh blueberries for the best flavor and texture.
Don't overmix the biscuit topping – a few lumps are okay!
If you don't have buttermilk, you can make your own by mixing 1/2 cup milk with 1/2 tablespoon of vinegar or lemon juice.
Serve the cobbler warm with a scoop of vanilla ice cream for a truly decadent treat.
Conclusion
Blueberry cobbler is an irresistible dessert that's perfect for any occasion. With this simple southern living recipe, you can easily make a delicious cobbler that will impress your family and friends. So go ahead and give it a try – your taste buds will thank you!