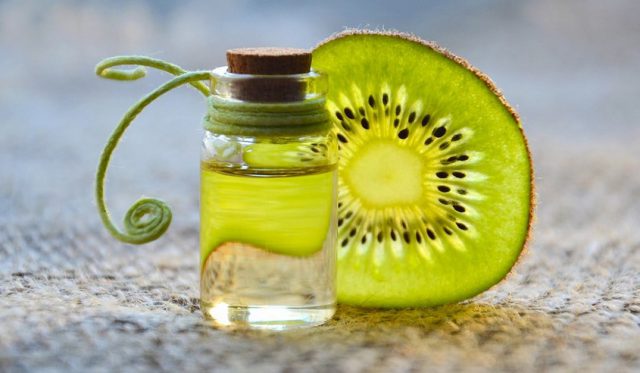 Introduction
As we become more aware of the impact our actions have on the environment, it's no surprise that sustainable and eco-friendly products are becoming increasingly popular. One such product gaining traction is the shampoo bar, and EcoRoots is at the forefront of this movement. In this article, we'll take a closer look at EcoRoots shampoo bars and see how they stack up against traditional liquid shampoo.
What is a Shampoo Bar?
A shampoo bar is essentially a bar of soap that is specifically formulated for use on hair. Unlike traditional liquid shampoo, shampoo bars are solid and often come in plastic-free packaging, making them a great eco-friendly alternative. They're also long-lasting, with some bars lasting up to 80 washes!
The EcoRoots Difference
EcoRoots is a company that specializes in eco-friendly and sustainable products. Their shampoo bars are made with all-natural ingredients, such as coconut oil, shea butter, and essential oils. They're also free from harsh chemicals like sulfates, parabens, and synthetic fragrances.
Why Use a Shampoo Bar?
Aside from being eco-friendly, there are many benefits to using a shampoo bar. For one, they're incredibly convenient for travel as they take up minimal space and are TSA-compliant. They're also gentle on the hair and scalp, as they don't strip away natural oils like traditional liquid shampoo can. Finally, using a shampoo bar can help reduce plastic waste, as most come in plastic-free packaging.
My Experience with EcoRoots Shampoo Bars
I recently made the switch to using EcoRoots shampoo bars and I have to say, I'm impressed. The first thing I noticed was the scent – it's refreshing and invigorating without being overwhelming. The lather is also surprisingly rich and luxurious, and my hair feels clean and soft after use. Plus, I love the fact that I'm no longer contributing to plastic waste with every use.
How to Use a Shampoo Bar
Using a shampoo bar is easy. Simply wet your hair and the bar, then rub the bar directly onto your scalp and hair to create a lather. Massage the lather into your hair and rinse thoroughly. Some people find that using an apple cider vinegar rinse afterwards can help with any buildup or residue.
Final Thoughts
Overall, I highly recommend giving EcoRoots shampoo bars a try. They're environmentally friendly, convenient, and effective. Plus, they're a great way to reduce plastic waste and make a positive impact on the planet. With their all-natural ingredients and refreshing scent, EcoRoots shampoo bars are the future of haircare.