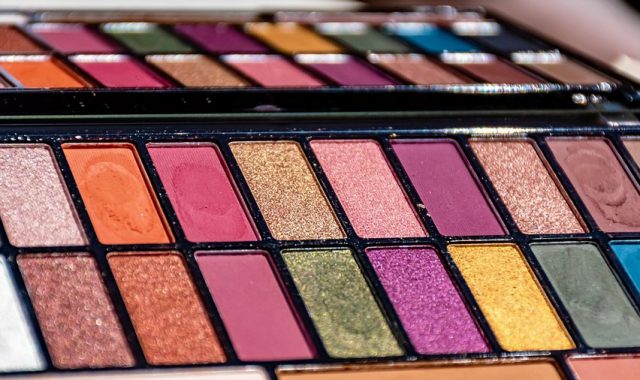 Introduction
Are you a fan of the iconic movie "Grease"? Do you want to dress up as Sandy for Halloween or a costume party? Look no further! In this DIY guide, we'll show you how to make your very own Sandy costume from scratch.
Materials Needed
Before we get started, here's a list of materials you'll need: – A black off-the-shoulder top – Black high-waisted leggings or pants – A blonde wig – Red high heels – Red lipstick – Black leather jacket (optional)
Step 1: The Top
Start by finding a black off-the-shoulder top. You can either purchase one or make your own by cutting off the neckline of a black t-shirt. Pair it with black high-waisted leggings or pants.
Step 2: The Wig
Sandy's signature blonde curls are a must! If you don't have blonde hair, you'll need to purchase a wig. Look for one with loose curls and a center part. Style it with a hairbrush and hairspray.
Step 3: The Shoes
Red high heels are a staple of Sandy's costume. If you don't already have a pair, you can find affordable options at most shoe stores.
Step 4: The Makeup
Sandy's makeup is simple but bold. Apply a red lipstick and a light coat of mascara. If you want to go the extra mile, add some black eyeliner and false lashes.
Step 5: The Jacket
If you want to complete the look, add a black leather jacket. You can find affordable options at most clothing stores. Wear it over your black top and leggings.
Tips and Tricks
– For a more authentic look, add a pink hair scrunchie to your blonde wig. – Practice your best "You're the One That I Want" dance moves to really embody Sandy. – If you're going to a party or parade, make sure to wear comfortable shoes.
Conclusion
With these simple steps, you can create an unforgettable Sandy costume that's sure to turn heads. Whether you're a die-hard Grease fan or just looking for a fun Halloween costume, this DIY guide has got you covered. Happy crafting!