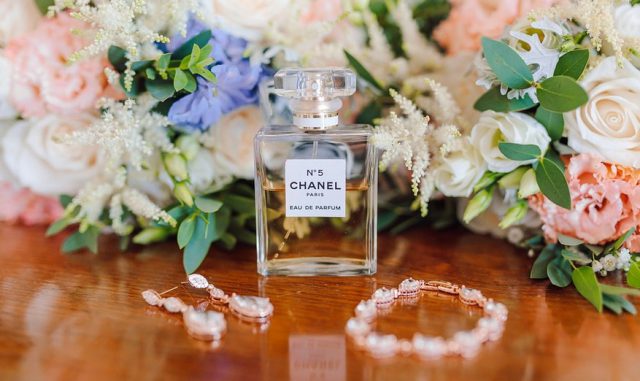 Introduction
Who doesn't love brownies? They are the ultimate comfort food that satisfies all cravings. But have you ever tried cream cheese brownies? These decadent treats are a perfect blend of rich chocolate brownie and creamy cheesecake. In this article, we will share a recipe for cream cheese brownies that will leave you craving for more.
Ingredients
Before we dive into the recipe, let's take a look at the ingredients you will need:
1 cup all-purpose flour
1/2 teaspoon baking powder
1/2 teaspoon salt
1/2 cup unsalted butter, melted
1 cup granulated sugar
2 large eggs
1 teaspoon vanilla extract
1/3 cup unsweetened cocoa powder
1/2 cup semisweet chocolate chips
8 oz cream cheese, softened
1/4 cup granulated sugar
1 large egg yolk
1/2 teaspoon vanilla extract
Instructions
Now that we have all the ingredients, let's start making the cream cheese brownies:
Step 1: Preheat the oven
Preheat your oven to 350°F (180°C). Grease an 8×8 inch baking pan with butter or cooking spray.
Step 2: Mix the dry ingredients
In a medium bowl, whisk together the flour, baking powder, and salt. Set aside.
Step 3: Make the brownie batter
In a large bowl, combine the melted butter, sugar, eggs, and vanilla extract. Whisk until smooth. Add the cocoa powder and whisk until well combined. Gradually add the dry ingredients to the wet mixture and mix until just combined. Fold in the chocolate chips.
Step 4: Make the cream cheese filling
In a separate bowl, beat the cream cheese until smooth. Add the sugar, egg yolk, and vanilla extract. Beat until well combined.
Step 5: Assemble the brownies
Pour half of the brownie batter into the prepared pan. Spread the cream cheese filling over the brownie batter. Pour the remaining brownie batter over the cream cheese layer and spread it evenly.
Step 6: Bake the brownies
Bake the cream cheese brownies for 25-30 minutes, or until a toothpick inserted into the center comes out clean. Let cool completely before slicing and serving.
Tips
Here are some tips to make the perfect cream cheese brownies:
Use room temperature ingredients for the cream cheese filling. This will make it easier to mix and will result in a smoother texture.
Don't overmix the brownie batter. Mix until just combined to avoid a tough texture.
Line the baking pan with parchment paper for easy removal and clean-up.
Add more chocolate chips for extra chocolatey goodness!
Conclusion
There you have it, a delicious and easy recipe for cream cheese brownies. These treats are perfect for any occasion and will surely satisfy your sweet tooth. Give them a try and let us know how they turned out!