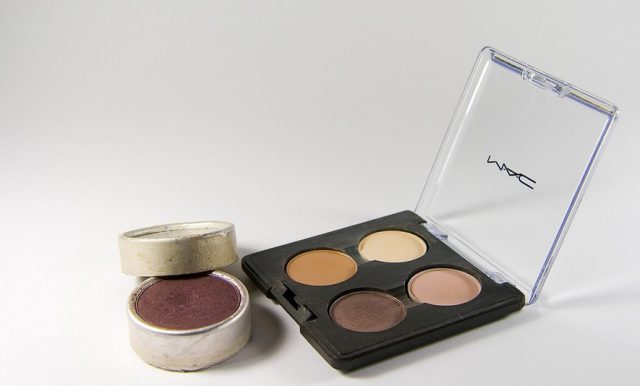 The Perfect Summer Dessert
Summer is the perfect time for fresh and juicy peaches. What better way to enjoy them than in a homemade peach cobbler with pie crust? This classic dessert is a crowd-pleaser and is sure to impress your friends and family.
Gathering Your Ingredients
To make this delicious dessert, you will need the following ingredients: – 6 cups of sliced fresh peaches – 1 cup of all-purpose flour – 1 cup of granulated sugar – 1 teaspoon of baking powder – 1 teaspoon of cinnamon – 1/2 cup of milk – 1/2 cup of unsalted butter – 1 pie crust
Making the Pie Crust
Start by making the pie crust. You can either make your own or use a store-bought one. Roll the pie crust out and place it in a 9×13 inch baking dish. Trim the edges and set it aside.
Preparing the Peaches
Peel and slice the peaches into bite-sized pieces. Place them in a large mixing bowl and add 1/2 cup of sugar and 1/2 teaspoon of cinnamon. Mix well and let it sit for 10 minutes.
Making the Cobbler Batter
In another mixing bowl, combine 1 cup of flour, 1/2 cup of sugar, 1 teaspoon of baking powder, and 1/2 teaspoon of cinnamon. Add 1/2 cup of milk and 1/2 cup of melted unsalted butter. Mix well until a smooth batter forms.
Assembling the Cobbler
Pour the batter over the peaches and mix well. Pour the mixture over the pie crust in the baking dish. Bake in a preheated oven at 375°F for 45 minutes or until the top is golden brown.
Serving Suggestions
Serve the peach cobbler warm with a scoop of vanilla ice cream. It's the perfect summer dessert that will leave everyone craving for more.
Tips and Tricks
– Make sure to use fresh and ripe peaches for the best flavor. – You can substitute the peaches with other fruits like apples or berries. – You can also add nuts or oats to the batter for extra crunch.
Conclusion
Making homemade peach cobbler with pie crust is easier than you think. With a few simple ingredients and some baking skills, you can create a delicious and impressive dessert that will wow your guests. So why not give it a try this summer? Your taste buds will thank you!