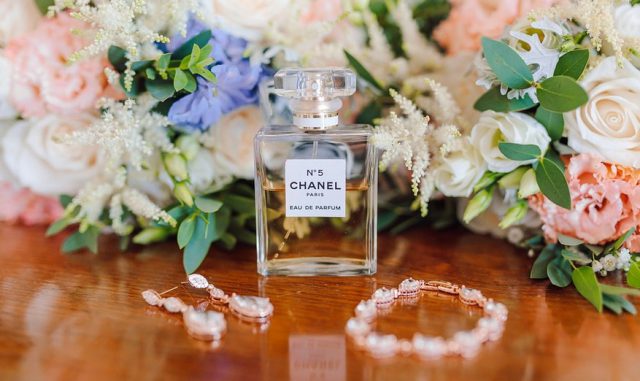 Introduction
Are you interested in learning about the fascinating world of minting coins? If so, you're in luck! You can now take a virtual tour of the US Mint from the comfort of your own home. In this article, we'll give you a glimpse into what you can expect from this unique experience.
History of the US Mint
The US Mint was established in 1792 by Congress and is responsible for producing coins and medals for the United States. Over the years, the Mint has expanded its operations and now has facilities in Philadelphia, Denver, San Francisco, and West Point. Each facility has its own unique history and production capabilities.
The Virtual Tour
Getting Started
To start your virtual tour of the US Mint, simply visit their website and click on the virtual tour link. You'll be taken to a page where you can choose which facility you'd like to explore. Once you've made your selection, the tour will begin.
Exploring the Facility
As you navigate through the virtual tour, you'll be able to see the various areas of the Mint, including the production floor, the engraving department, and the vault where the finished coins are stored. You'll also learn about the history of the Mint and how coins are made.
Interesting Facts About the US Mint
Did you know that the US Mint produces over 14 billion coins each year? Or that the first US coins were made from silver and gold? You'll learn all kinds of interesting facts like these during your virtual tour.
Tips for Taking the Virtual Tour
To get the most out of your virtual tour, be sure to take your time and explore each section thoroughly. You can also pause the tour at any time to read more about what you're seeing. And don't forget to take lots of screenshots to share with your friends!
Conclusion
The US Mint virtual tour is a unique and informative experience that you won't want to miss. Whether you're a coin collector or simply interested in learning about the history of the United States, this tour is sure to be a highlight of your day. So why not give it a try?
References:
https://www.usmint.gov/learn/about
https://www.usmint.gov/learn/history
https://www.usmint.gov/learn/mint-facilities