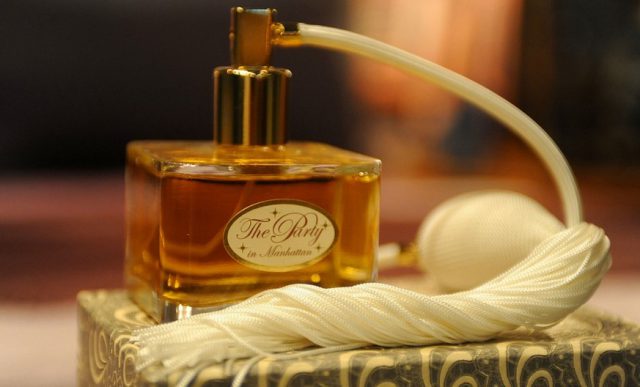 Introduction
If you are looking for a delicious and easy dessert recipe to share with your friends and family, then you have come to the right place. This Blueberry Lemon Pound Cake with Cream Cheese recipe has been a crowd-pleaser for years, and it is sure to become a staple in your recipe book too.
Ingredients
To make this scrumptious dessert, you will need the following ingredients:
1 cup unsalted butter, softened
2 cups granulated sugar
4 large eggs, room temperature
3 cups all-purpose flour
1 tsp baking powder
1/2 tsp baking soda
1/2 tsp salt
1 cup sour cream
1 tsp vanilla extract
1/4 cup fresh lemon juice
1 tbsp lemon zest
1 1/2 cups fresh blueberries
8 oz cream cheese, softened
1/4 cup powdered sugar
1/4 cup fresh lemon juice
Directions
Now that you have your ingredients ready, let's get started on making this delicious Blueberry Lemon Pound Cake with Cream Cheese. Step 1: Preheat your oven to 350°F and grease a 9×5 inch loaf pan. Step 2: In a large mixing bowl, cream together the butter and sugar until light and fluffy. Step 3: Add the eggs one at a time, beating well after each addition. Step 4: In a separate bowl, whisk together the flour, baking powder, baking soda, and salt. Step 5: Gradually add the dry ingredients to the butter mixture, alternating with the sour cream, vanilla extract, lemon juice, and lemon zest. Mix until well combined. Step 6: Gently fold in the blueberries with a spatula. Step 7: Pour the batter into the prepared loaf pan and bake for 60-70 minutes, or until a toothpick inserted in the center comes out clean. Step 8: While the cake is baking, prepare the cream cheese frosting. In a mixing bowl, beat the cream cheese, powdered sugar, and lemon juice until smooth and creamy. Step 9: Once the cake is done, let it cool for 10 minutes before transferring it to a wire rack to cool completely. Step 10: Once the cake has cooled, spread the cream cheese frosting on top and garnish with fresh blueberries and lemon zest. Serve and enjoy!
Tips for Making the Perfect Blueberry Lemon Pound Cake with Cream Cheese
Make sure your butter and eggs are at room temperature for best results.
Be gentle when folding in the blueberries to avoid breaking them and turning the batter purple.
Don't overmix the batter, as this can lead to a tough cake. Mix only until the ingredients are just combined.
Let the cake cool completely before adding the cream cheese frosting, as the heat from the cake can cause the frosting to melt.
Garnish the cake with extra blueberries and lemon zest for a pop of color and flavor.
Conclusion
This Blueberry Lemon Pound Cake with Cream Cheese is the perfect dessert for any occasion. With its moist and fluffy texture, tangy lemon flavor, and sweet bursts of blueberries, it is sure to become a family favorite. Plus, the cream cheese frosting adds a rich and creamy finish that ties everything together. Give this recipe a try and see for yourself why it's so popular!